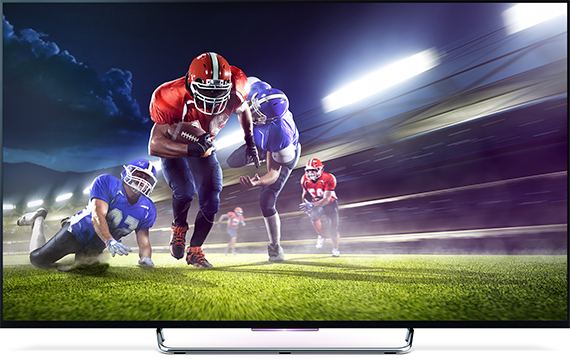 High definition video streaming
Tired of adjusting quality options while watching Movies and TV shows online? On the look out for an ideal high-definition video streaming technology booster? Your search ends here. Now live the HD dream as Syncfacto takes audio and video streaming to the next level with 100 Mbps super-fast broadband plan.
Super fast fiber internet 100 Mbps
Experience next generation super-fast broadband connection with Syncfacto 100 Mbps plan at just Rs. 2299 per month. Now download, surf, post, stream content in the blink of an eye. It's time to take the virtual world by storm. We don't compromise on speed and you should enjoy the same privilege.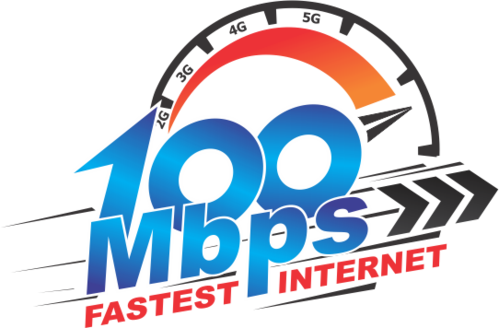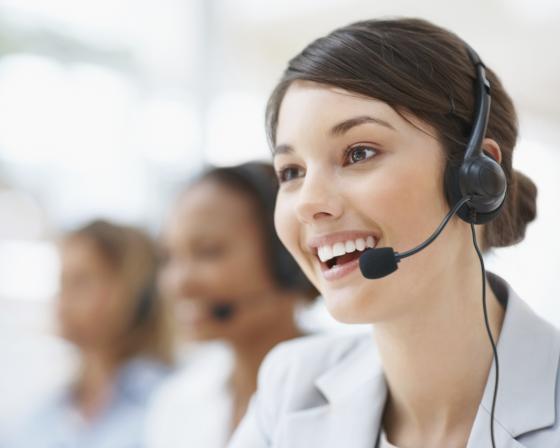 Fully Staffed 24/7/365
Our expert technical support team maintain a full presence around-the-clock every day of the year, so they're always available when you need them. Redress your complaints at 
[email protected]
. We'll get in touch.
Choose your plans according to your budget
There's a plan with your name on it. Can't wait to get started? Worry not as we are here to help you figure out what's best for you. Syncfacto helps you choose a broadband plan best suited to your needs. We can help you choose the best high-speed internet plan as per your budget.