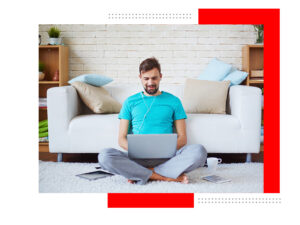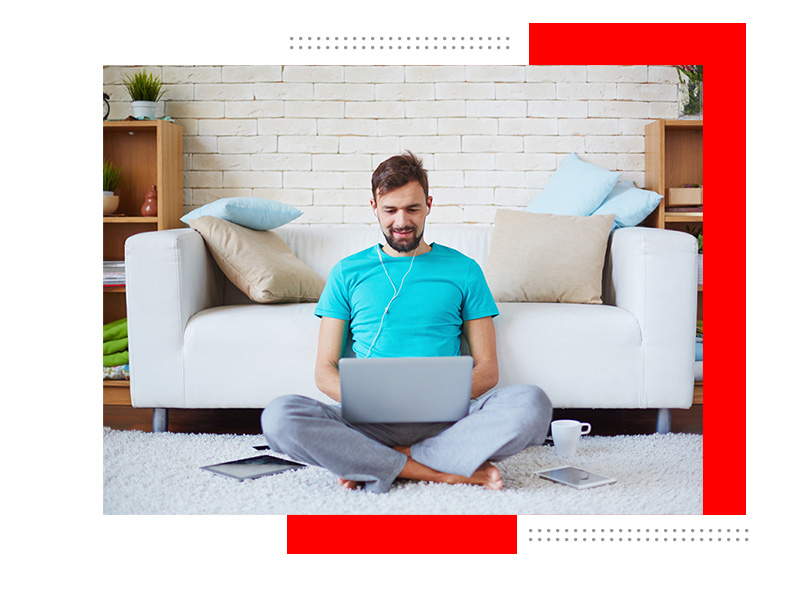 Everything You Need to Know about Syncfacto
Syncfacto brings to you the all new Syncfacto Fiber with ultra-high speeds up to 1 Gigabit/s designed specially for your home, delivered through end-to-end fiber optical network. Faster, smoother and better than any other internet connection you've ever experienced!
We're very proud to give our customers the best possible support, while still offering industry leading prices and outstanding value for money. Our commitment is to offer all of this without ever outsourcing any of our operation overseas.
Our offerings Next Generation Network, IoT, Unified Communications, Business Applications and IT Managed Services help our customers derive more value out of IT.
DO TRY THIS AT HOME & OFFICE!
Syncfacto is rolling out Fiber To The Home Infrastructure. Localities with high customer demand will be served first.
Are you ready to join the future with the new ultra-fast and stable Syncfacto Fiber service?
Apply for a Demo to Syncfacto Fiber and we will get in touch once your locality is ready.
Do it now, to speed up the rollout in your locality!
Are you ready to go digital ?