Enjoy Seamless Downloading & Uploading up to 1 Gbps Speed Without interruptions
99% uptime with proactive Monitoring and Intelligent Operations
Need help? Talk to us. Our dedicated staff provides round the clock technical support

Let us help you choose a plan
Syncfacto – Exactly what you need! We'll help you find the plan that's right for you.
Get rid of your fixed broadband plans and contracts today and Click the button below to create your own customized plan.

Check availability in your area
Click the below link to check availability, if Syncfacto broadband services are available in your area. If not, keep in touch as we are on a spree of expanding our fiber network and will be soon coming to your neighbourhood.
Explore the Syncfacto
unlimited possibilities
To get started with Syncfacto, please go over all of our plans to let our operators know which one works for you the best!

Ultrafast and Ultra-reliable
We guarantee high-quality customer support service with high-speed satellite connection all over the world

All Entertainment in One Place
Enjoy fun family nights and loud friends parties at your place! Syncfacto provides excellent entertainment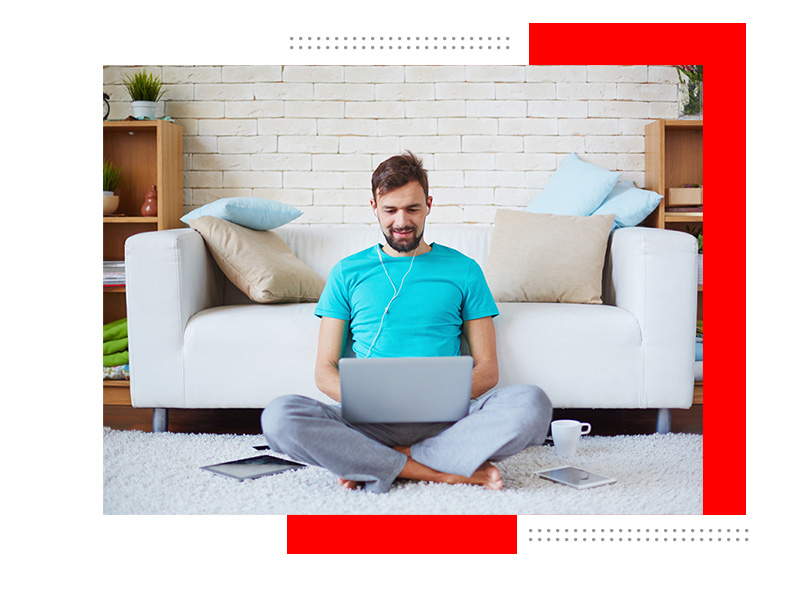 Zero Installation Charges For New Connection
Totally Unlimited High Speed Fiber Internet With Absolutely Free Setup